Wanneer je net zoals ik eindeloos met je kind(eren) afleveringen van Dora hebt gekeken, zul je vast uitkijken naar de eerste bioscoopfilm van Dora: DORA AND THE LOST CITY OF GOLD.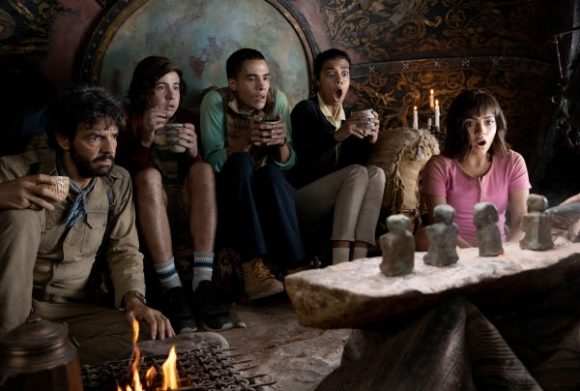 Dora wordt door haar ouders de school van haar neef Diego gestuurd zodat zij een avontuur kunnen aangaan wat te gevaarlijk is voor Dora. Maar natuurlijk gaat Dora zelf ook op avontuur, samen met haar 'vriendje' Boots (het aapje).
Hieronder kun je de eerste trailer van de film met Dora zien:
DORA AND THE LOST CITY OF GOLD draait vanaf 8 augustus 2019 in de bioscoop.